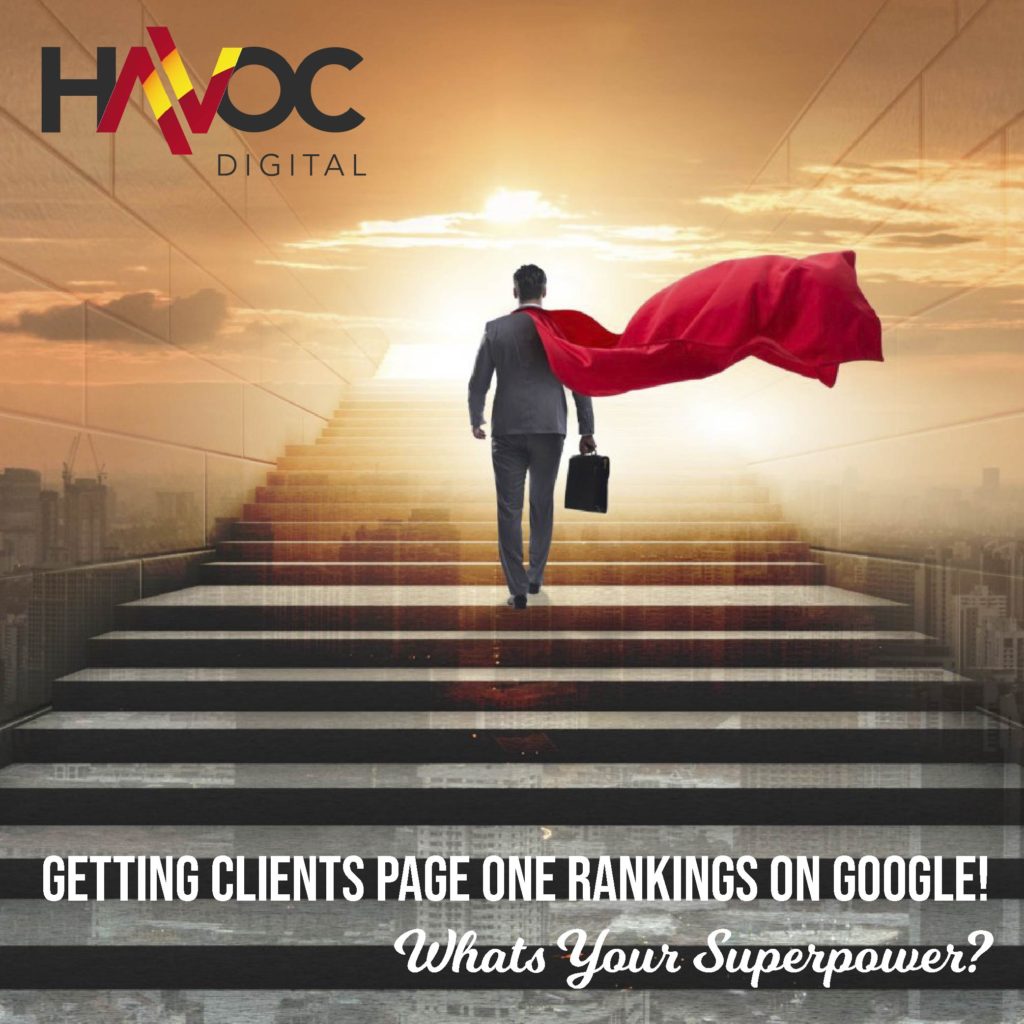 It is a well-known fact that the digital market is thriving and establishing quickly, and it is one of the most appealing industries to work in.
Some must-have qualities of Online Digital Marketing Professionals:
An analytical mind- Ideally, digital marketing is a data-driven practice. Many organizations struggle to evaluate the ROI of a television ad, while digital marketers can accurately predict the ROI with specific tools and techniques. If your digital activity demonstrates improvement in performance, you will generate more leads and revenue as a result.
Creativity- Digital marketing isn't entirely data-driven. You need to know that digital marketing encompasses a link between verdant imagination and practical skill. The invention can be manifested in several forms, like having an eye for design and imaginary or an aptitude for writing compelling blogs. Creativity is mainly related to the ability to innovate and risk-taking capability.
An appreciation for sales- More than ever, currently, there is a strong link between marketing and sales. The majority of traditional businesses have adapted to the online channel, and now the sales are following the suit. Your involvement in sales is certain if you are marketing an e-commerce business.
A desire to upskill- If you want to stay on top of the essential industry updates and perform on the peak, then you should always be ready to learn. You can either read some blogs or follow your favorite leader. Though the approach may vary, you can be assured that the outcome will be brilliant.