There are different things that you need to put into consideration. First on the list is your sleeping bag. Again, comfort and light backpacking should be a primary consideration. You want your sleeping bag or air mattress pad. You do not want to spend your evening groaning with discomfort.
If air mattresses and pads are too much hassle for you, then you can pack up with a thick bag that comes with a quality lining or padding. You should also consider the temperature of the camping sites. If you are looking for a camping tent then you can check out Novapro sports online.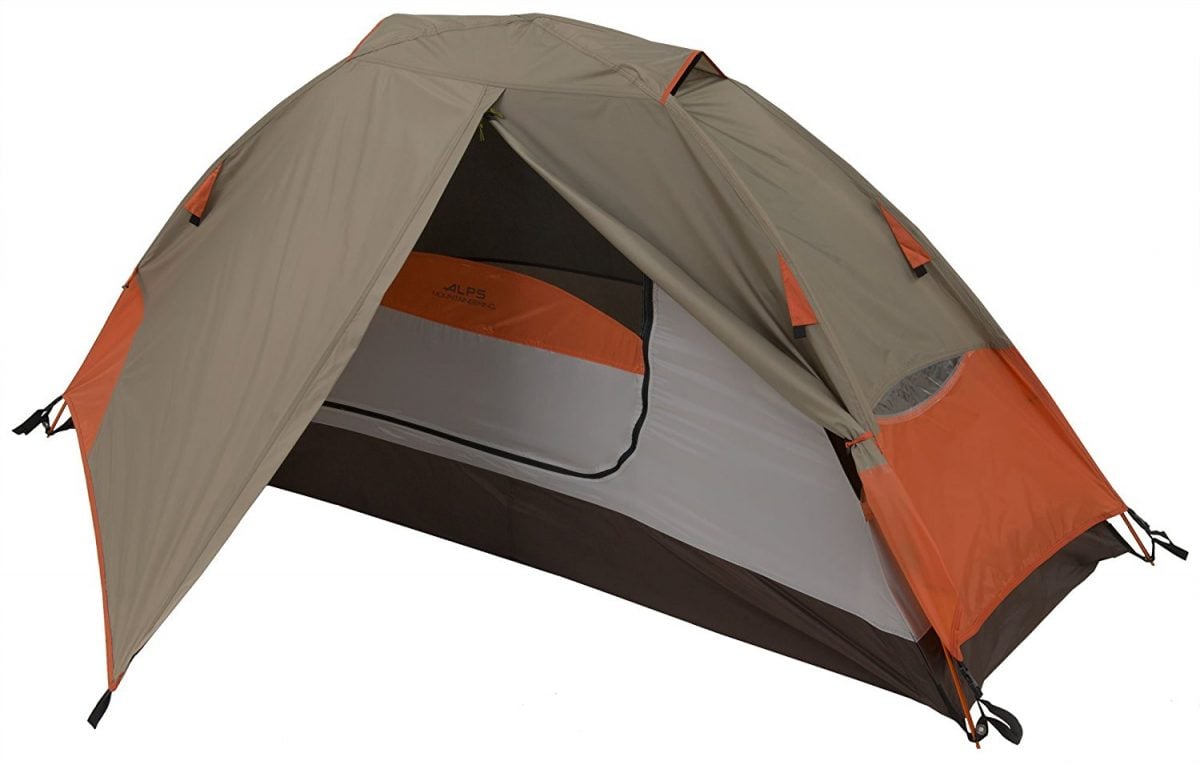 A bag of minus 20 degrees is what you need to battle the cold weather. If the temperature of the camping site is on a subtle level, then 40 degree rated sleeping bag may be what you are looking for.
Also, you must not forget to include cookware and utensils when preparing for camping. Keep in mind that you do not go out for a vacation in some luxury hotels. You will cook your own meals and have to be prepared to do so.
A backpacking tent stove, frying pans, pots, and some plastic items will help you with the cooking whole. And oh, do not forget to pack the first aid kit. This is basically the standard operating procedures. You only need to include essentials such as bandages, gauze, band-aids, aspirin, alcohol, and hydrogen peroxide.